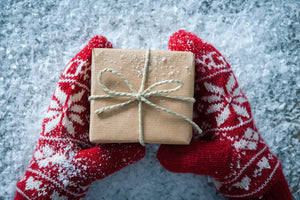 Merry Christmas!
This class deal can be applied to either…
Early Spring Session March 1, 2022-April 1, 2022
OR
Spring Session April 12, 2022-May 20, 2022
 
Kids class time options:
Tuesdays 4-6pm
Thursdays 4-6pm
Fridays 4-6pm
*Registration will open to deal participants first to select your class day. Specific class days are not a guarantee, it will remain on first come, first serve basis.
Non-Refundable